The complete solution for Mergers and Acquisitions the Tenant Migration Bundle covers data stored in Exchange, OneDrive, SharePoint, and Teams – the most commonly-used applications in the Office 365 cloud office suite.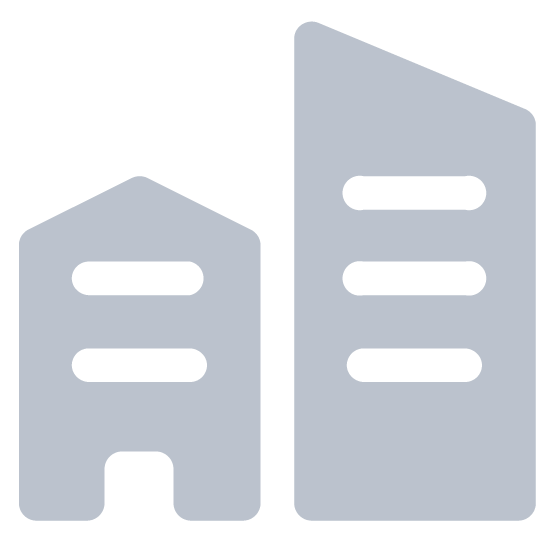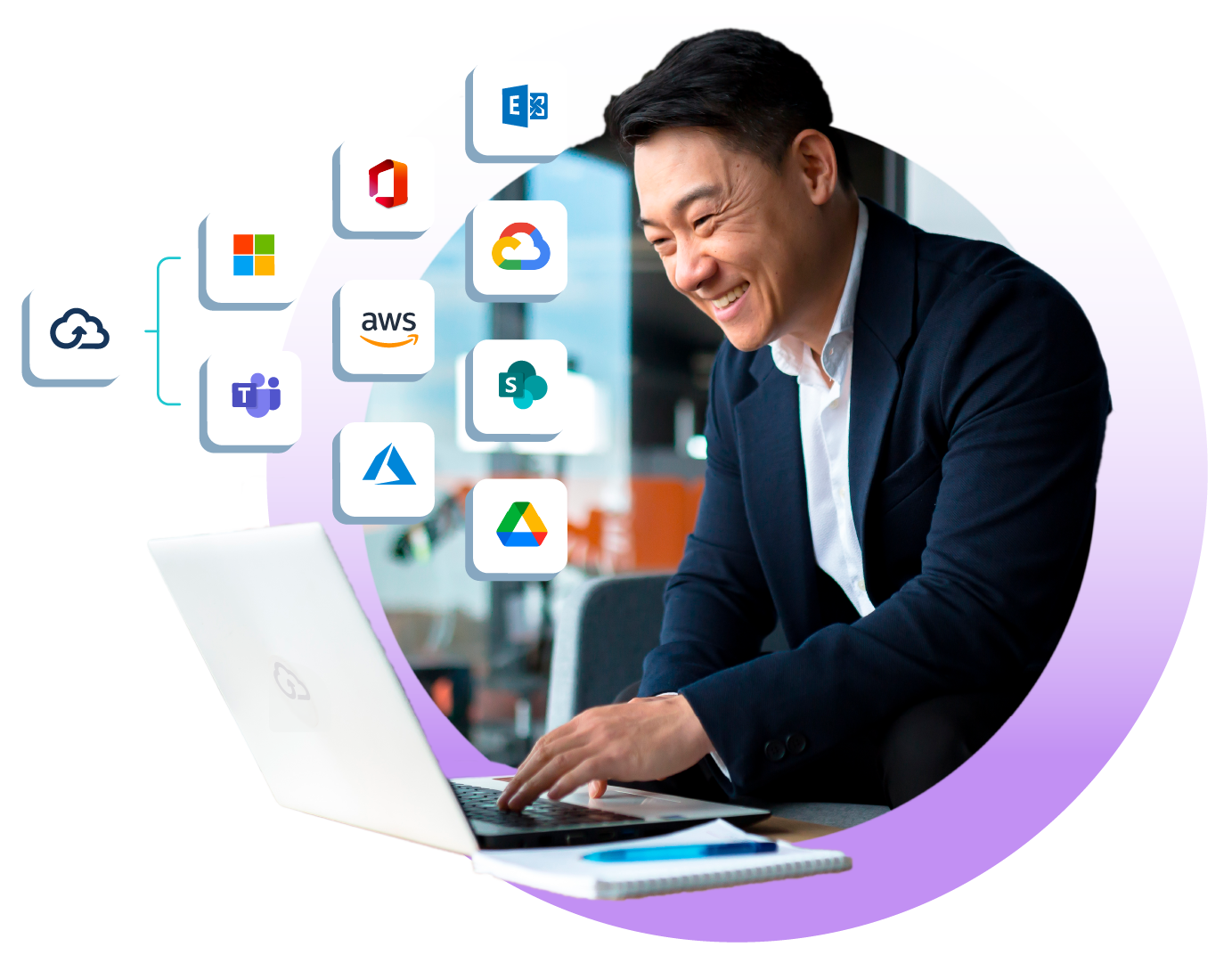 The super bundle is here.
Whether you're merging, consolidating, or just moving between Microsoft 365 tenants, find out if a bundled license for all workloads is right for your project.
The Tenant Migration Bundle (TMB) is comprised of two components:
User Migration Bundle (UMB): this is our most popular SKU covering mailboxes, documents, personal archives with no data limit, and enables the use of DeploymentPro, our automated Outlook configuration tool, to flip profiles post-migration.

The TMB also includes either a Collaboration Migration (Teams) license or Shared Document 100GB license.

Supported workloads include Exchange, OneDrive, SharePoint, and Teams.
Bundle With BitTitan.
Tenant migrations are complex. Pricing shouldn't be. Our Tenant Migration Bundle offers a single license to migrate all users and data between tenants.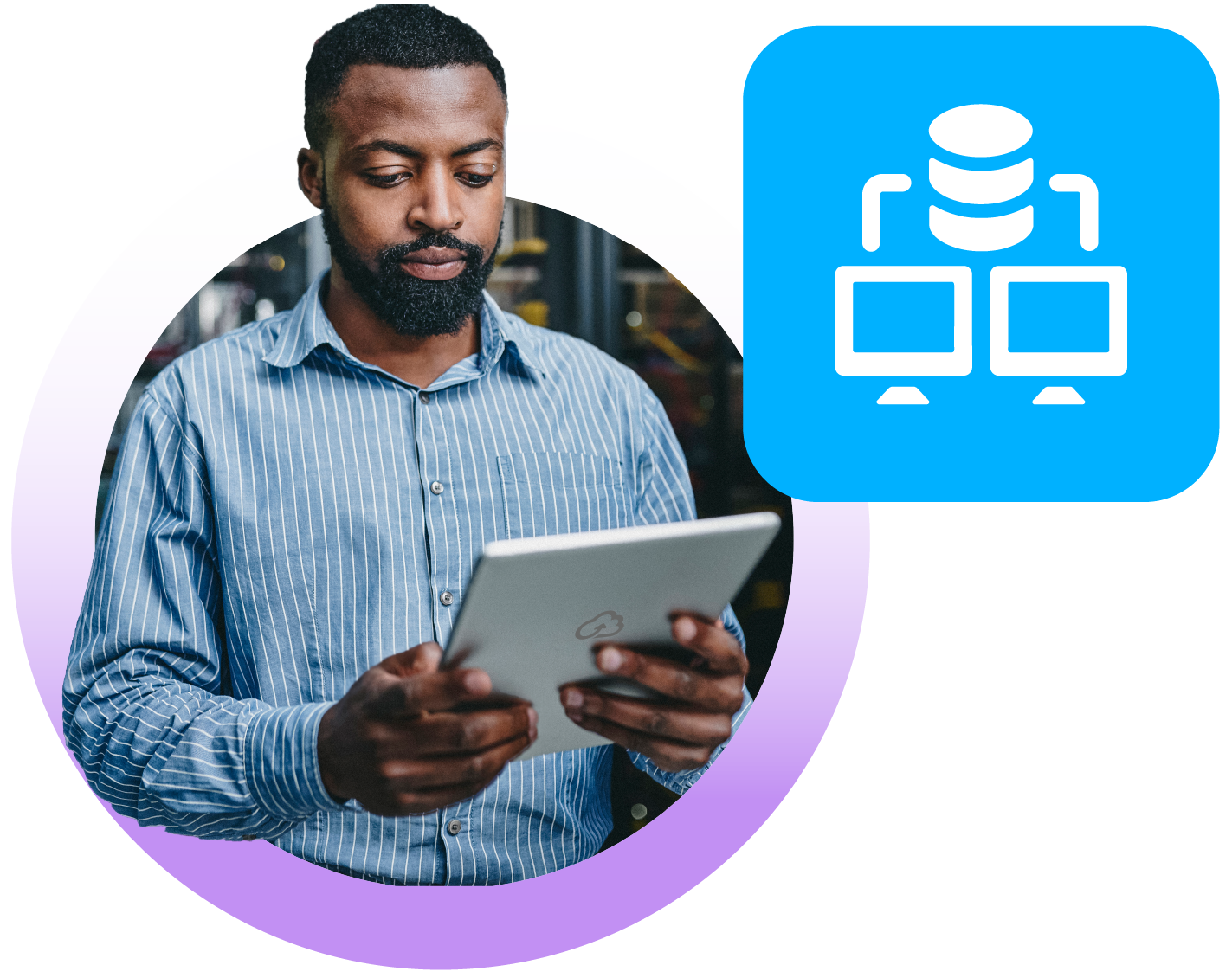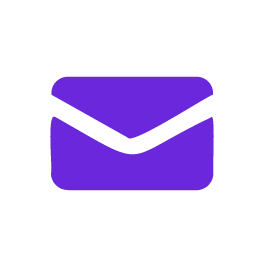 Exchange Migration
Including mail-flow and free/busy coexistence.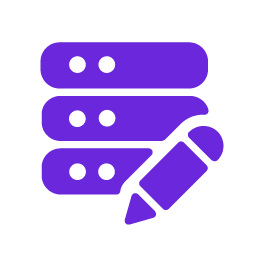 OneDrive Migration
Files, permissions, versions, metadata, and more.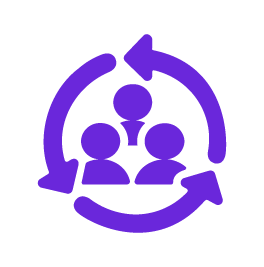 Sharepoint Migration
From one document library to another.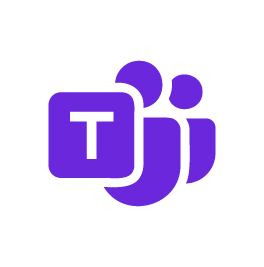 Teams Migration
A complete transition of users and data.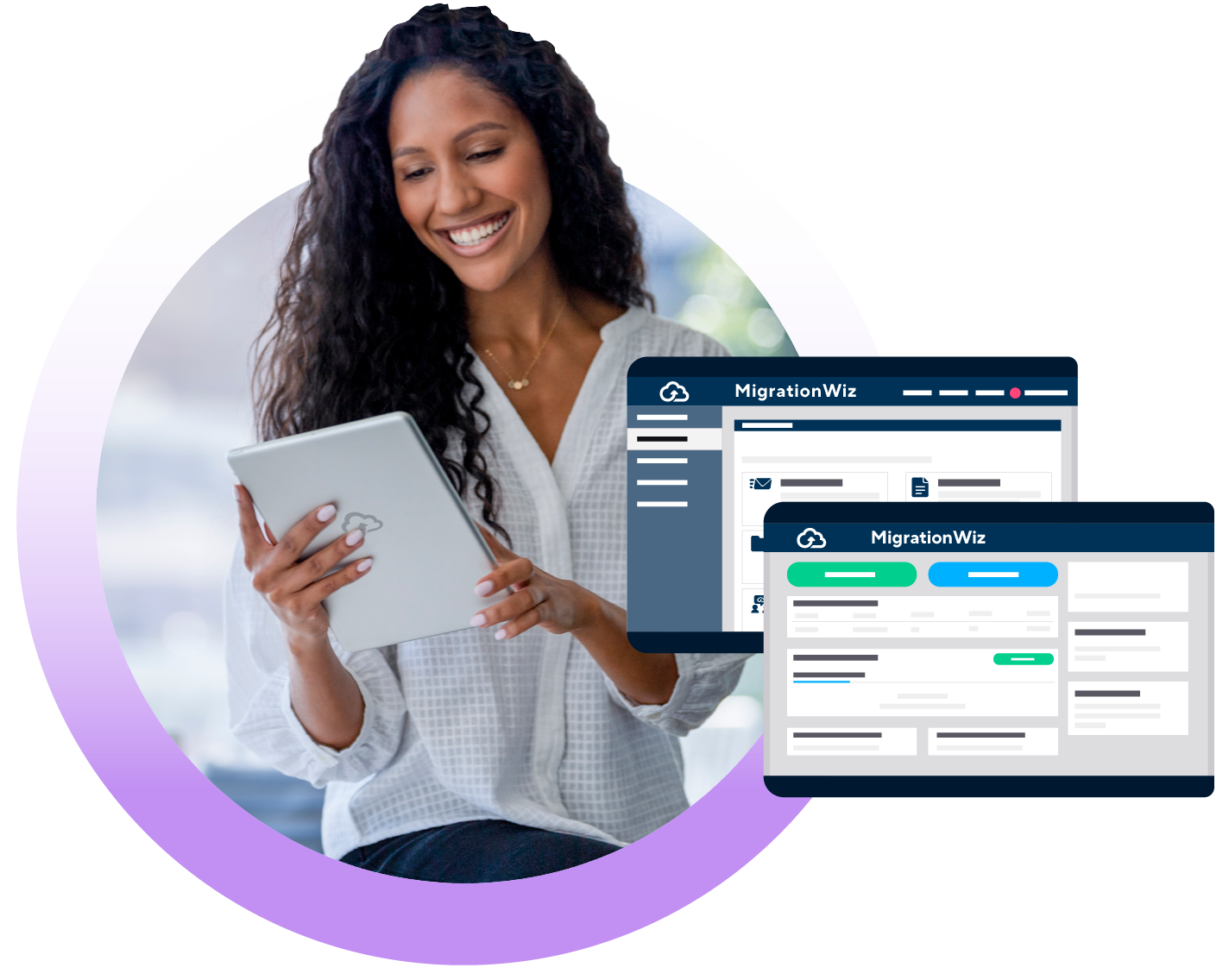 Standardize On MigrationWiz.
Reduce the training curve, cost, and complexity by using the same tool for all workloads. Power your move with MigrationWiz.
Register for a FREE BitTitan Account
Create an account now and start planning your project.